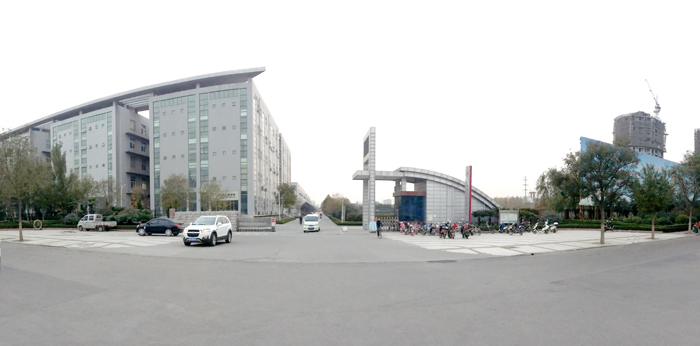 Shanghai EcoFleet Cooling Equipment (EcoFleet), start from 1999 year, special in Battery Powered Air Conditioner for truck cabin, Battery powered Refrigeration units for van. Located in Shanghai City, China.
EcoFleet has been devoted to providing transport vehicles refrigeration systems and air conditioning, for all models heavy-duty vehicles (i.e. truck cabin, trailer, refrigerated truck, bus, construction machinery, agriculture machinery), Till now, our Products and Solutions have been normally operated in 57 regions and countries all over the world. For supplying better service to customer, we have sales & service agent in 27 countries and 2 offices oversea. EcoFleet are very pride of being the market leader in more than 10 countries.

With perfect test and inspection equipment, EcoFleet has been devoted to the research and development of high-quality and high-performance products. High quality comes from reasonable configuration of system, from high-quality material and components, and even from high quality control system in production line. Therefore, the R&D of products, reliability verification of components and quality control have been put in the key position, and the performance and life of air conditioning assembled and components are tested and verified 100%.

In addition, EcoFleet pays much attention to customer service. As the business develops around the world, our company especially lays stress on the international market, construction of local sales and after-sales service, technology support and spare parts supply.

EcoFleet. Let's Fleet More Eco!

WELCOME TO CHINA VISIT ECOFLEET, AND JOIN US AT ECOFLEET WORLDWIDE.